I use Lightroom as my go to tool for managing and editing my images. LR is extremely powerful when it comes to editing RAW images but this process can be time consuming.
I recently discovered a solution from sleeklens.com that can help speed up the process. They offer development and brush presets specific to different types of images. The concept is simple. Start with a RAW image and apply presets instead of manual adjustments in the development module. The advantage her is that you can stack presets to build up your image and create the look you want. Here is the image before and after, using only 2 presets and cropping the image.
This edit was done with 2 clicks, using 2 presets.
We could leave it at this and have a nice picture but I don't think so. Those 2 presets gave me a great starting point. Now I like to make the image more interesting by adding some brush strokes, utilizing the brush presets from sleeklens.
Below is the image before and after adding brush strokes.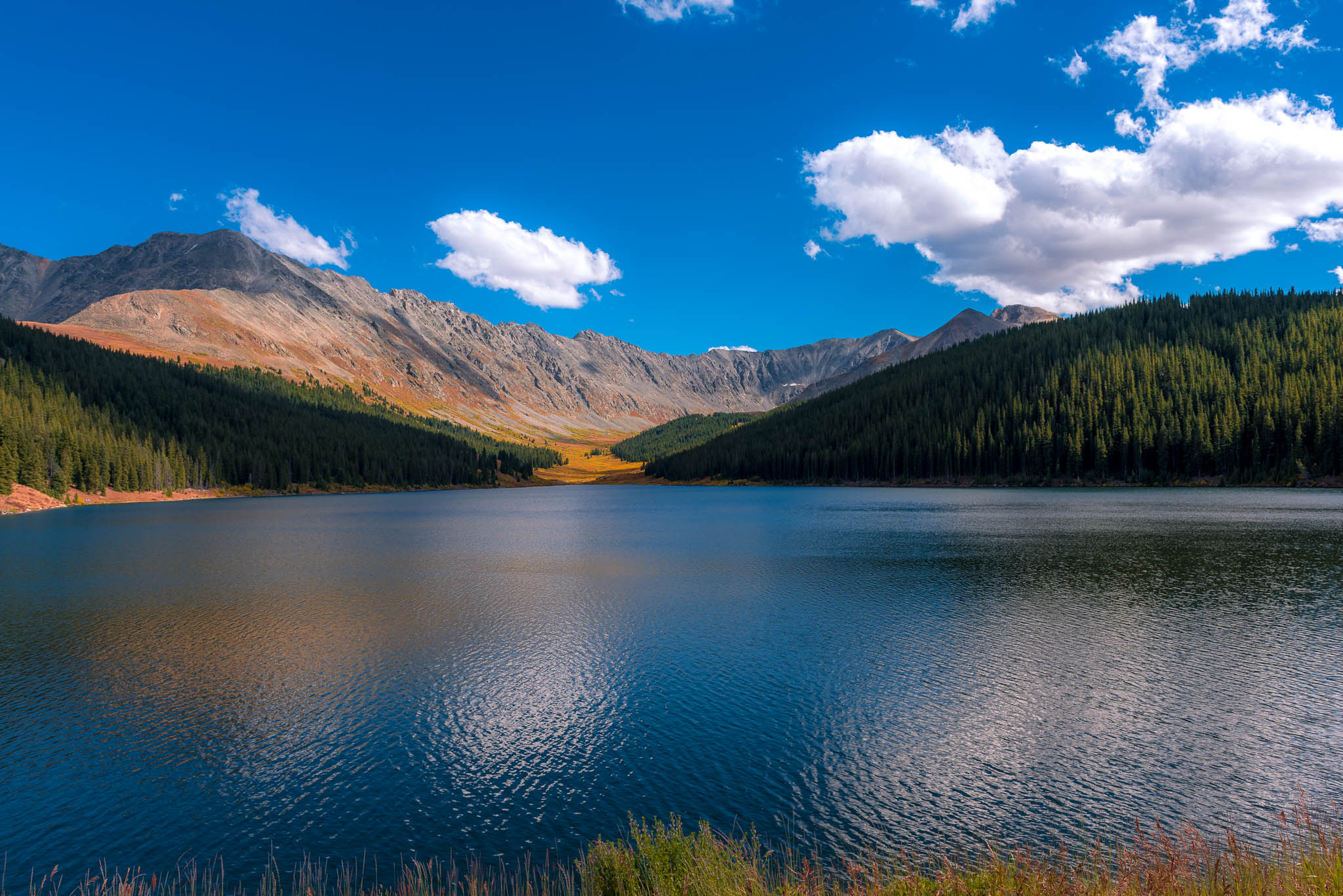 With the help of brushes I managed to increase the detail in the water, add some punch to the clouds and add some light to the reflections in the water as well as the woods. The picture has a lot more punch and character.
Before
Can I do this without the use of presets? Yes, however presets save a lot of time and when you return from a shoot with memory cards full of images, time is a luxury you don't have when it comes to post processing.
I edited the image utilizing the Through the Woods LR preset bundle from sleeklens.com.
I used the following presets:
0-All in one-Calm Sunset
3 Color-Deep Blue Skies
Sleeklens is a company that offers LR presets and professional editing services. Learn more at Lightroom and Editing.
I will be experimenting with those presets from sleeklens a bit more. watch for future blogs on this subject.